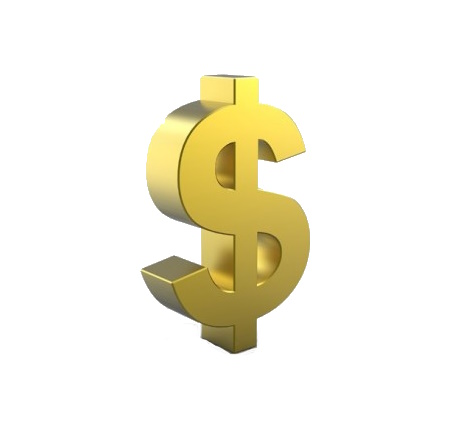 There's a trend lately where musical artists are selling their entire music catalogues for huge money.  According to ABC News:
"In 2021, Bruce Springsteen reportedly sold his catalog to Sony for more than $500 million. Others capitalizing on the trend include Neil Young and David Bowie and more modern artists like Justin Timberlake and John Legend. Even Justin Bieber, at just 28 years old, reportedly sold his catalog for a staggering $200 million."
I can't resist those kind of eye-watering numbers.  So I just looked up the sales figures from the streaming services that push my debut / farewell / greatest hits / anthology album Gettin' Deep, to get a reference.  So far, after just 3 years, I have bagged a total of $8.38 (minus fees).  That's right; over eight dollars!
Based on that data, I have decided not to wait on Gettin' Deep going platinum anytime soon.  It's better to simply sell my entire music catalogue.  The first offer over 7 figures gets it.
I'm waiting…