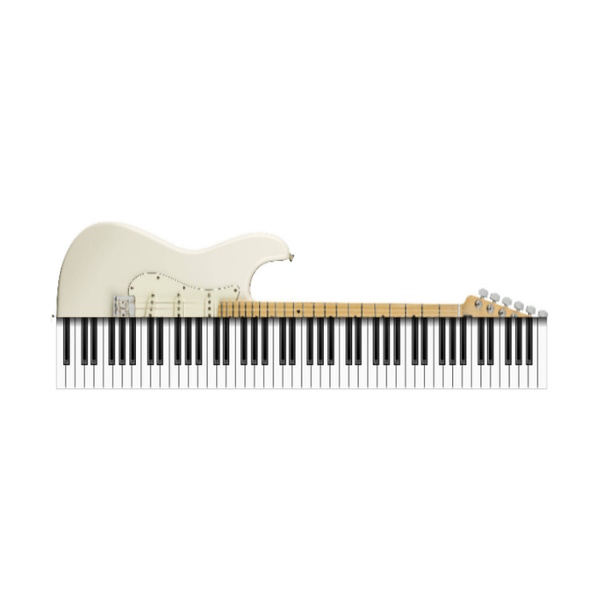 Wow, two legends gone in one month.
Jeff Beck, one of my favorite guitar players, passed away in mid-January. He was one of those people that I assumed would be around forever; probably because he pushed the envelope, and was very good at reinventing himself. There will never be another one like him.
And now, less than a month later, another icon is gone. Ever since I was a kid, I've been a "closet Burt Bacharach fan". I've always had a steady diet of Rock, Metal, Alt, Prog and other edgy music, so it's a little embarassing to admit that I've also enjoyed his particular style of 60s pop (often done in collaboration with lyricist Hal David). The melodies, the "hooks", the chord progressions and key changes were inventive and complex, yet easy to listen to. And Bacharach was one of the most prolific songwriters of all time. Over seven decades, he wrote and/or performed over  70 - that's right, SEVENTY  Top 40 hits. Some people, understandably, call it "elevator music", but I like it anyway.
My wife is a lifelong Karen Carpenter fan. She has less trouble admitting that she sometimes likes listening to Lounge Pop than I do.
Coincidentally, it turns out that Bacharach and David wrote the Carpenter's first #1 hit, Close To You.