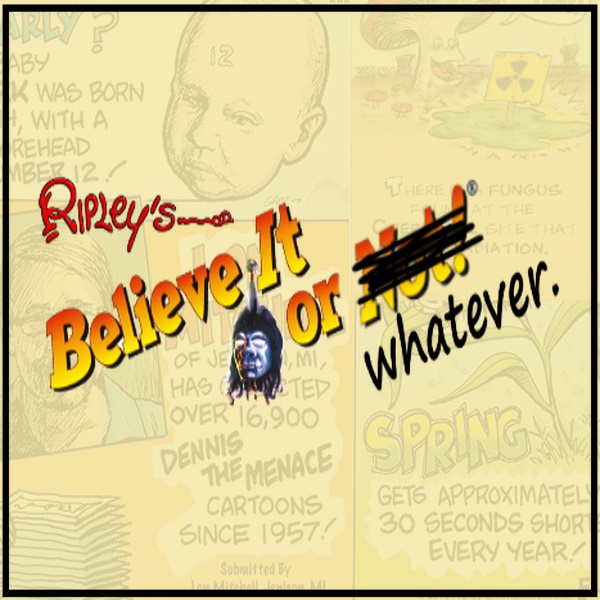 Strange but true! OK, not so strange actually, but I thought it was sorta weird: Early on Saturday afternoon, I was flipping through TV channels, and stumbled upon a golf tournament. I'm not a golfer (probably because I'm no good at it) and only played 3 or 4 times. But it's a fun, relaxing sport and there's lots of pretty natural scenery. Besides, there was nothing else on TV. So yeah. Golf.
As soon as I set down the remote, a text came in. "Hey John, we need someone to fill in tonight for a sick musician at a resort up near Jacksonville. Corporate party for one of the sponsors of the PGA Tournament Players Championship at Sawgrass in Ponte Vedra. Are you interested?"
This was the same tournament I had just found on TV less than a minute earlier.
A two hour drive, and not much time to prepare, but wow, a great gig, and with such a quirky coincidence, I just had to take it. So while it's not exactly Twilight Zone material, maybe there's an outside chance it could qualify for the back page of Ripley's comic book, next to the World's Smallest Giant and the Amazing Gourd Boy.