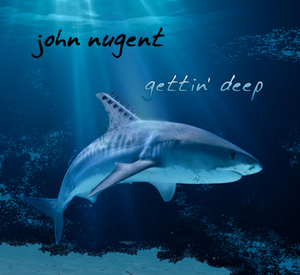 It's gettin' deep, folks.
Actually, that's the name of my new album. I'm very excited about it. Check it out and then, well, um, "check out", if you know what I mean...
The silver lining to not getting gigs? Enough free time to finish the album! Only 999,982 more copies left and it'll go PLATINUM! Click the image to have a listen.